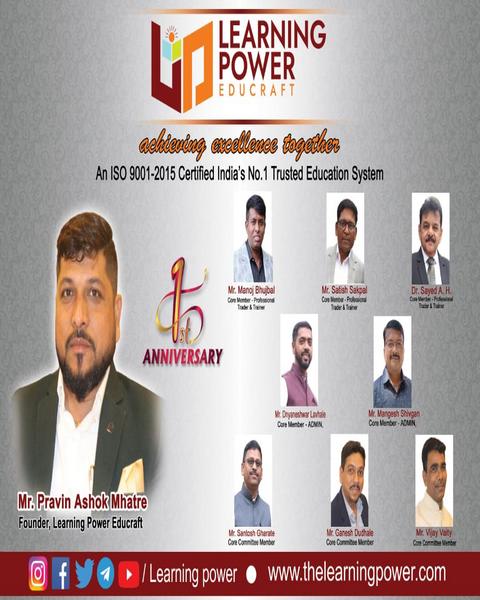 About Us
About Us
Learning Power Educraft is a premier trading academy that specializes in providing high-quality training for currency and derivatives markets. Our team of experienced instructors is dedicated to empowering individuals with the knowledge and skills they need to navigate the complexities of these markets with confidence. We offer a range of courses and programs designed to meet the needs of traders of all levels, from beginner to advanced. Our curriculum covers everything from the basics of trading to advanced strategies and techniques, giving our students the tools they need to succeed in today's fast-paced markets. At Learning Power Educraft, we believe that education is the key to success in trading. That's why we're committed to providing our students with the highest-quality training and support available. Whether you're just getting started or you're an experienced trader looking to take your skills to the next level, we're here to help you achieve your goals.
Covered Locations :

Learning Power Educraft has a strong presence in Maharashtra, with 29 locations throughout the state.
Trained Students:

Learning Power has a proven track record of success, having trained over 5000 students to become successful traders.
Our Features
Our Features
Expert Instructors
Learning Power Educraft employs experienced and knowledgeable instructors who are experts in currency and derivatives markets.
Comprehensive Education
Our courses and programs provide comprehensive education, covering everything from basic trading concepts to advanced strategies.
Personalized Coaching
We offer personalized coaching to help our students overcome their trading challenges and achieve their goals.
Ongoing Support
Our students receive ongoing support even after they complete our courses, ensuring that they have the resources they need to succeed.
Positive Learning Environment
We strive to create a positive and supportive learning environment where our students can learn and grow.
Convenient Locations
earning Power Educraft has 29 branches located throughout Maharashtra, making our courses and programs easily accessible to students across the state.
More than 5000 students trusted us!
Our Best Product
Learning Power Indicator
The Learning Power Indicator is a powerful trading tool offered by Learning Power Educraft, which provides over 15 features for automated technical analysis and generates buy and sell signals with entry, stop-loss, and target levels. It's a complete auto trading tool that can be customized to suit different trading styles, making it a valuable tool for traders of all levels of experience. Learning Power Indicator is a complete auto trading tool that can be customized to suit the needs of different trading styles.
Buy Sell Signal with Entry,SL,TP levels
Best for Automated technical analysis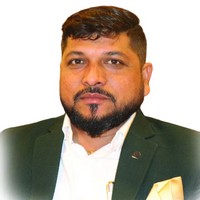 Mr. Pravin Mhatre
Founder & CEO/ Motivational Speaker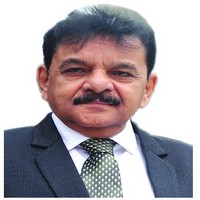 Dr. Sayyad AH
Core Member - Professional Trader & Trainer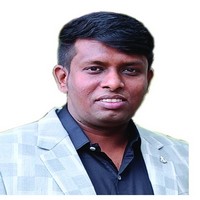 Mr. Manoj Bhujbal
Core Member - Professional Trader & Trainer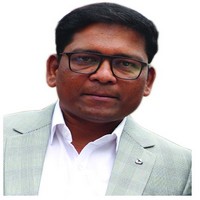 Mr. Satish Sakpal
Core Member - Professional Trader & Trainer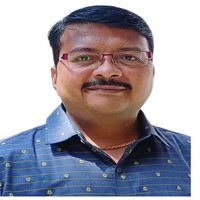 Mr. Mangesh Shivgan
Core Member -Admin
Mr. Dnyaneshwar Lavhale
Core Member -Admin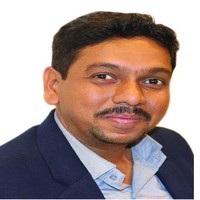 Mr. Ganesh Dudhale
Core committee Member
Testimonials
What Students Say?

Mr. Dinesh Naik
Full time trader
Learning Power is really works like a Power Scale. Since Learning Power came into my life, my financial weakness has gone away. Currency Market training through Learning Power has given A New Purpose in My Life. Learning Power is a Simplest and Easiest way to go from Poverty to Riches. Learning Power's coaches are great Mentors and Direction Trainers. Because When the Direction is Change, the Situation will Changed Automatically. The word Thank You will really fall short, but I really Thank You from the bottom of my Heart, I learned trading because of You.  Thank you!
Vasudha Gaikar
Trader
Hello, I am Vasudha Gaikar. My journey with learning power is very good. Before attending the training session, I was quite unawared about currency market also afraid of such business but when I could attend the training session it made me quite confident with bagful knowledge. Learning Power system helps me a lot time to time. With the help of their cooperation, today I can successfully earn good income and fulfill my dreams. I just salute entire its team for transforming the lives into good traders. Thanks Learning Power.
Address
A/203, GEETA BHAVAN, NEAR SAIBABA MANDIR, AANAND NAGAR, VASAI (W) , MH- 401 202
Call us
+91 73042 90414, +91 90763 50414